IT Consultants
Cloud Specialists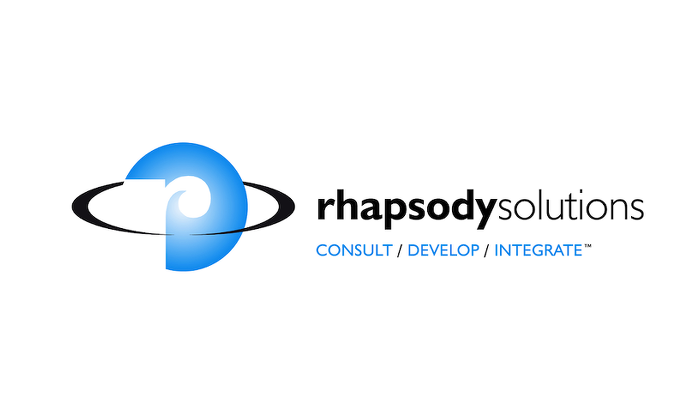 Changing the way you work
... Creating a competitive advantage.
The right answers
... Advice you can trust.
Contact Us Now














Contact Us Now!
Redefine the way you work
Using Google Apps.
Web based email, calendar and documents
that let you work from anywhere.
Our history
Rhapsody Solutions Pty Ltd is an Australian IT Services Company. We were founded in 1993, and our focus is to provide exceptional customer service through innovative technology solutions.
We have extensive experience with ERP systems, and provide ongoing support for a number of legacy systems, including Clear Enterprise and Scientia TBM. We are specialists in Linux, Windows, OS X and all things mobile.
We deliver both Onsite and Remote support, and provide an online Helpdesk for the use of our customers.
Our services
Cloud Deployment and Integration

Rhapsody Solutions have a track record of successful cloud deployment and integration. As an authorised Google Apps reseller, we specialise in cloud deployment for small business, enterprise and not for profit organisations.

Consulting Services

At Rhapsody Solutions we understand the importance of utilising modern IT solutions to enhance productivity and performance. We also understand that the decision to adopt cloud technology can be complex. Rhapsody Solutions are committed to providing the best advice on cloud solutions for your business or organisation.

Partnered Solutions

Rhapsody Solutions have partnered with industry leaders in cloud technology including Google, to provide for you the best cloud products and solutions for your business.

Software Development

Rhapsody Solutions has a history of developing innovative solutions to complex problems. We utilise agile methodologies to ensure projects are delivered on time and within budget.

Google Apps is a cloud-based productivity suite that helps you and your team connect and get work done from anywhere on any device. It's simple to setup, use and manage, allowing you to work smarter and focus on what really matters.
We can help your business get started with Google Apps.
Contact Us Now
Rhapsody Solutions is an authorised Google Apps Reseller.
---